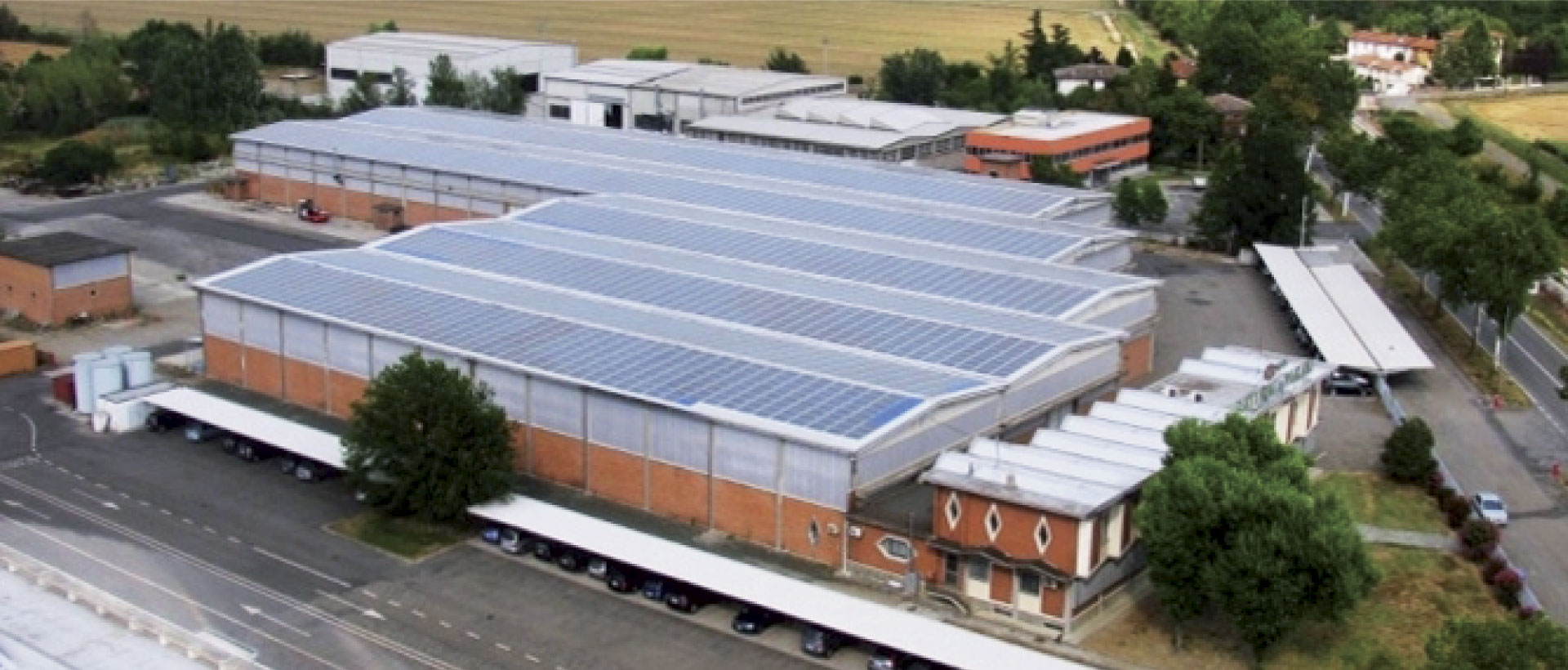 CVS FERRARI was founded in 1974 and since over 40 years offers a wide range of high quality and innovative heavy capacity liftrucks and reach stackers for container handling and industrial applications.
Since December 2016 the renown BP Sideloaders are also part of the CVS FERRARI product portfolio, along with many own designed and made attachments that turn the CVS FERRARI machines into the ideal solution for many heavy or special material handling requirements.
CVS FERRARI builds 100% of its products in two modern factories located in Italy in full compliance with the most advanced international standards for quality, safety and environmental protection.
Our business formula is all about uncompromised quality, total control of the industry key technology and effortless product support. We use the most advanced design and production control process technology and build our machines with top notch western made components.
Our product development department is at the forefront of the industry as we offer the most advanced machinery in our sector and our quality control system is an award winning one. Our on-line product support system is a benchmark for any non mass production equipment manufacturer.
CVS FERRARI is a ISO 9001 Quality Management System certified organization and all our products are CE certified.
The corporate mission of CVS FERRARI is the Quality Policy (download).
Terms and conditions of sale CVS FERRARI – BP division (download).
| Name | Title |
| --- | --- |
| NICOLA BORDIGNON | Chairman of the Board |
| ALBERTO CECCAROLI | Managing Director |
| FEDERICO ZANOTTI | Director |
| PIERGIORGIO FANTIN | Director |